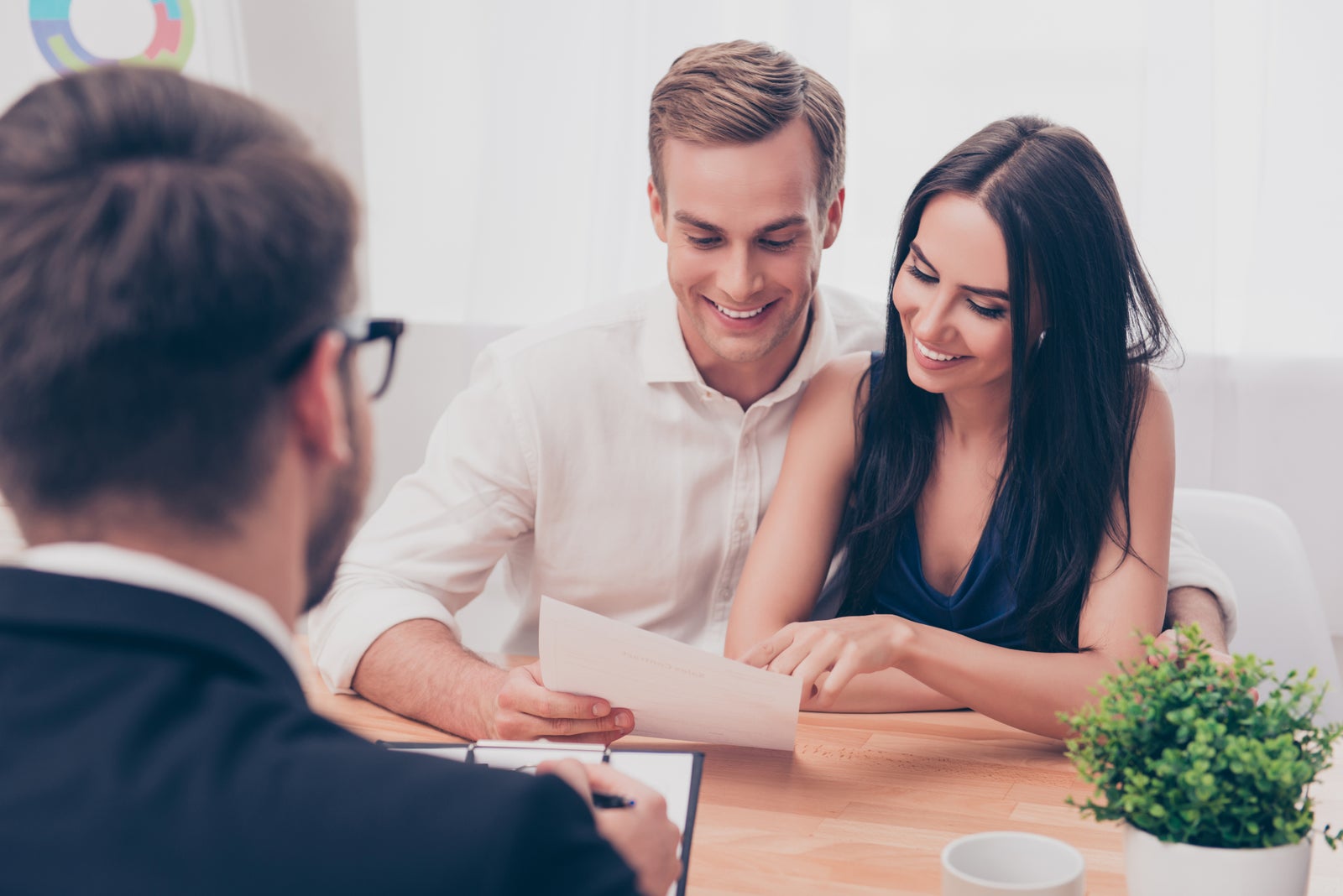 Selling your home is a big deal. You deserve and want an experienced real estate professional on your side. 
Doing so will save you both time and money. Along with helping you stay objective, representing your best interests, guiding you throughout the selling process, here are reasons you want a real estate agent you trust to list, market and sell your home.
1. Real Estate Agents Possess Overall Market Knowledge
As you begin the process of selling your home you want to have an expert that can guide you through the process. A real estate agent has access to a variety of data about recent home sales in your neighbourhood, which will allow you to price your home accordingly. Along with this agents can access your local MLS. Your home will be included in the MLS, so agents helping home buyers can be shown the various details.
2. Real Estate Agents Are Trained in the Many Legalities of Selling a Home
Selling your home is one of the largest transactions you'll make, so make sure you don't miss a step in the process. During the selling process there is tons of paperwork that needs to be completed. A real estate professional ensures selling your home will go smoothly and will also be able to alert you should problems arise in which you need to consult with a lawyer.
3. Real Estate Agents Are Able to Network & Coordinate Showings
Putting your home for sale cannot become your full time job--it will be difficult to get home from work for showings, make flyers, etc. A real estate agent becomes your marketing specialist and will be able to run open houses, set up showings, and other marketing activities to get your house seen by interested buyers. Agents are typically connected to other agents, so are able to provide referrals that help you get a quick sale.
4. Real Estate Agents Assist with Pricing to Sell, Negotiation, & Inspections/Diligence 
Negotiating is tricky. While you may think it would be easier to not have a middle person (the buyer and seller real estate agents) the negotiation is not always easy. Be prepared. An agent acting on your behalf in the process prevents any disagreements that could result in a deal being pulled from the table. Once you are under contract, the agent will have many recommendations to assist with any final details to get you to the closing table.
Selling A Home Is A Process
Selling your precious home can be a long process that ends in a significant financial transaction. A real estate professional works for you at every stage and step in the process. Trust is a must and we would be honoured to serve you. An agent's expertise and experience can help you navigate any rough waters and keep your best interests and long term happiness at home in mind. Please give us a call today if you are looking for a fair market evaluation and listing your home.