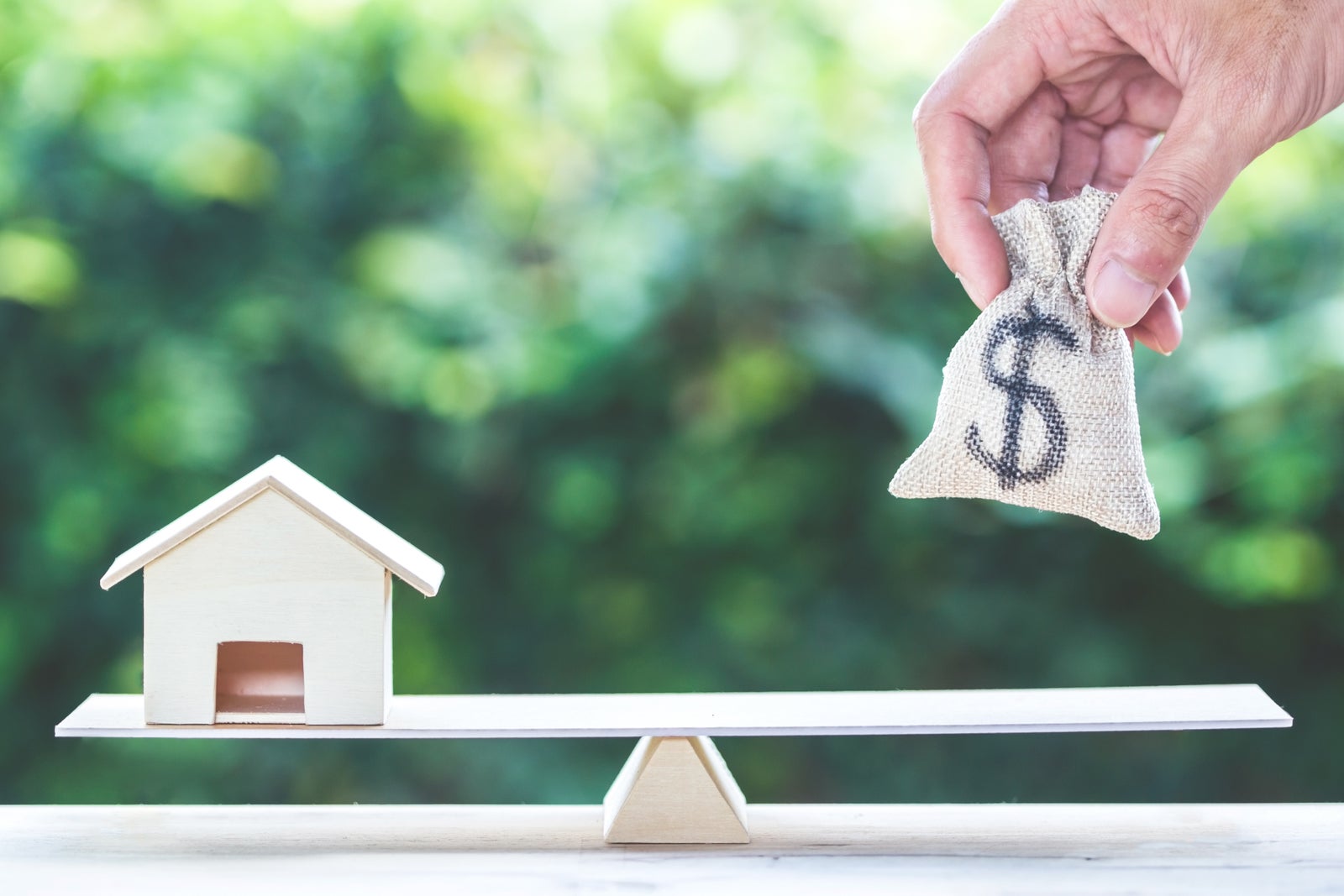 The money you make is only as important as what you choose to do with that money. One exciting option people have when it comes to investing is choosing to
What Are Some of the Benefits of Real Estate Investing?
Regardless of how much you put down on the house, it is extremely unlikely that you would ever find yourself with monthly expenses relating to your mortgage and other items that come along with home ownership that exceed what you are being paid by the tenants of the property. This means that all of the extra money is just profit (before taxes)
Unless you are buying real estate with a goal of flipping the property quickly for a quick profit, you are probably one of the more common investors who intends on maintaining your investment for a good length of time. Because of this, you are likely to benefit from any profits from the appreciation of the home over time. 
Financial Security and Freedom
From home appreciation to tenant payments to tax write offs, done properly, real estate investing can provide you with both financial security and financial freedom. Once the foundation is planted for your investment, the seeds begin to spring roots, the roots grow and you benefit from being able to sit back and enjoy watching your investment pay off.
Simple Ways to Invest in Real Estate
Whether you are new to real estate investing or simply looking for the most hassle-free way to invest your extra money, here are some of the easiest ways to invest in the real estate market:
While it is hard to consider house flipping easy, it certainly has its upsides and can be a simple way to see a return on your investment. With house flipping, you purchase a fixer-upper with the intention of renovating it, then re-selling it for a profit.
When you own and rent out property, you simply purchase the home, then find a tenant to occupy it for you. As long as you can continue to keep the property occupied, you will continue to see revenue from your investment.
Investment Trusts
Lastly, we come to investment trusts. This is the stock portion of real estate investing that involves no actual investment into tangible property. REITs (real estate investment trusts) allow you to grow a real estate portfolio without ever having to actually make a real estate transaction.
One Size Does Not Fit All
When it comes to investing your finances, there is no magic formula or one right way that works for everyone all of the time. If there were, everyone would be doing it! That being said, there is a reason so many people have chosen to move in the direction of real estate investing and that is because it works, if you put the effort into learning the industry. Becoming a confident investor requires skill and practice, not secrets and tricks. If you have made the decision to invest in real estate and are ready to look at properties, give me a call today.