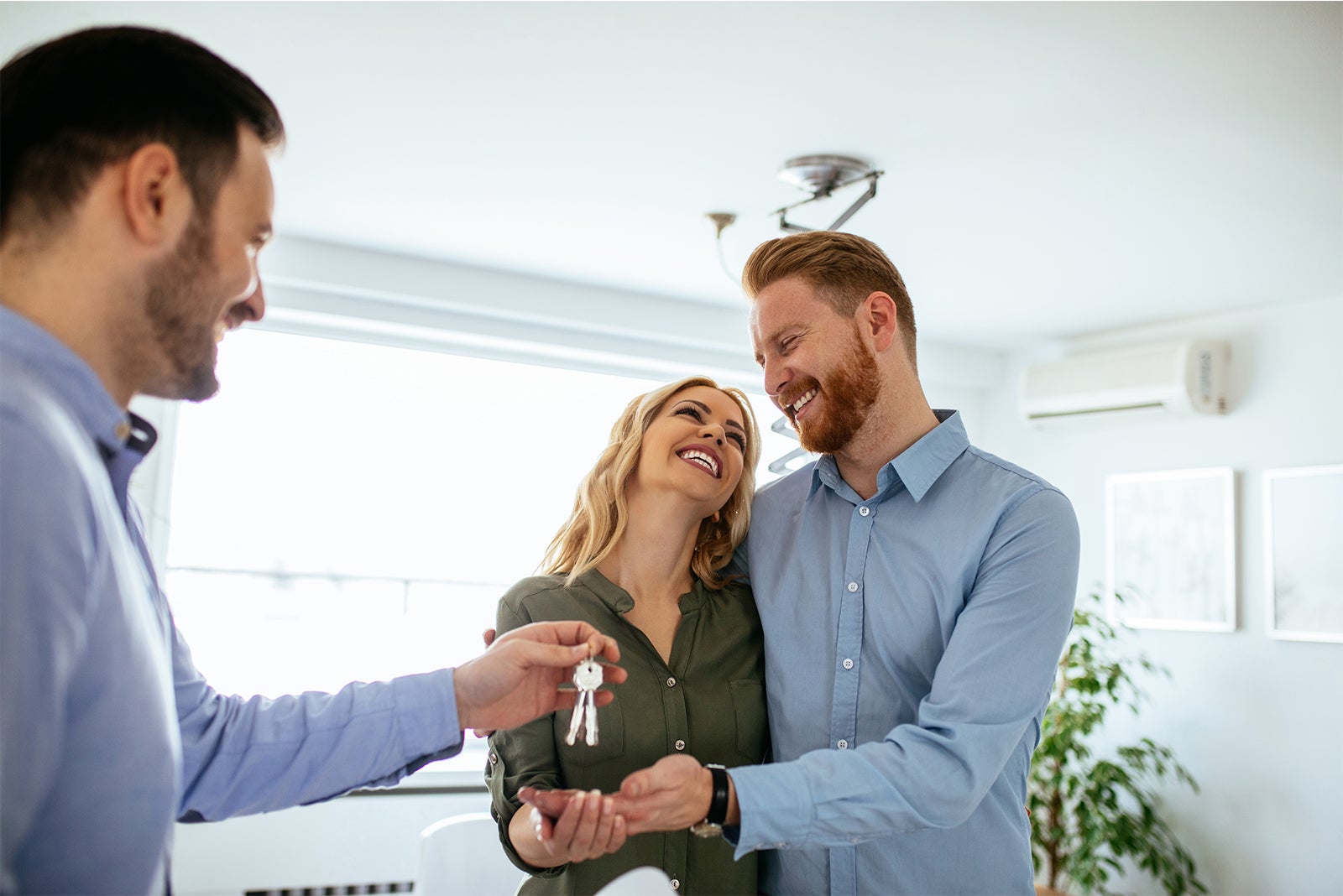 There are so many questions to consider before starting the home buying process and search. Working with experienced and qualified real estate professionals BEFORE you start your search will increase your understanding of the process and boost your confidence. What are you looking for in a home? What neighbourhood? Pre-qualified? What's your budget?
Questions for Consideration Before You Start Your Search
What Are You Looking for in a Home? A list of your must-haves, your wants, and your deal breakers can help you get an idea of what kind of a price range you could be expecting- especially when location comes into play.


Do You Qualify for a Mortgage? Before beginning the first time homebuyer process, first you need to know that it is financially feasible. Contact a mortgage broker and speak to them about the different options you have and how much of a mortgage you could potentially be pre-approved for; pre-approval is important because it will give you more leverage during the homebuying process.


What Type of Budget Are You Working With? A home is a hefty investment, and if you don't have enough equity to put down, you can find yourself trapped in a never-ending cycle of mortgage payments. Before deciding to purchase real estate, discuss your situation with finance and legal professionals who can advise on timing and how to make such an important investment.
Understanding How the Homebuyer Process Works: A Simple 9-Step Guide
1. Save Up Towards a Down Payment on Your Mortgage
The more money you can put down towards your mortgage, the less risk you present to lenders, the less you'll have to pay upfront (i.e. mortgage insurance), and the 
quicker you will realistically be able to have your home paid off in full.
2. Check Your Credit Score
If you aren't sure of your credit score, you should definitely get it checked because a good score is a must if you are looking to obtain any type of financial assistance when it comes to your purchase.
3. Visit Your Mortgage Broker to Discuss Your Options & Pre-Approval
Getting pre-approved for a mortgage is essential; in fact, some sellers won't even consider opening the doors to potential buyers who haven't been pre-approved.
When it comes to first time home-buying, who you know can be very important. Talk to friends, ask for referrals, read reviews, and decide on the one you trust the most. Be sure the professional you choose to work with has a good reputation as well as knowledge and experience in their field.
5. Make a List of Your Needs, Your Wants, and Your Deal Breakers
Knowing what you need, what you want, and what you absolutely cannot deal with will make your search must easier.
Now is when you begin to look at properties that fit your needs, wants, and budget. When you find one you can see yourself living in, your Realtor® will discuss making an offer and negotiate on your behalf with your best interests in mind.
7. Seller Accepts Your Offer
They say not to judge a book by it's cover. The same can be said for homes. It is crucial to have the home inspected before removing any other conditions on your offer. Finding any defects could potentially help you save money on your original offer, or if the findings are significant enough, it can prevent you from making a purchase you'll regret.
Pending the results of the home inspection and review of any legal documents (real property report or condo documents, for example), the next step at this point in the home buying process is the condition removal. This is where some of the paperwork is signed and sent to your lender and legal representative.
The boxes are packed, the movers are booked, and utility hookups have been arranged. At this stage, funds will be transferred and the lawyers will approve key release. Your Realtor® will then meet you with your new keys. Time to celebrate and enjoy your life in your first home!
Ready to Take the Next Step?
If you are beginning to think about buying a home, or have already started the first-time homebuyer process, make sure you are working with the right information by hiring informed professionals in each of their given fields. Buying your first home is an exciting milestone in your life. Make sure you put careful thought into your final decision. Give me a call today to get started.