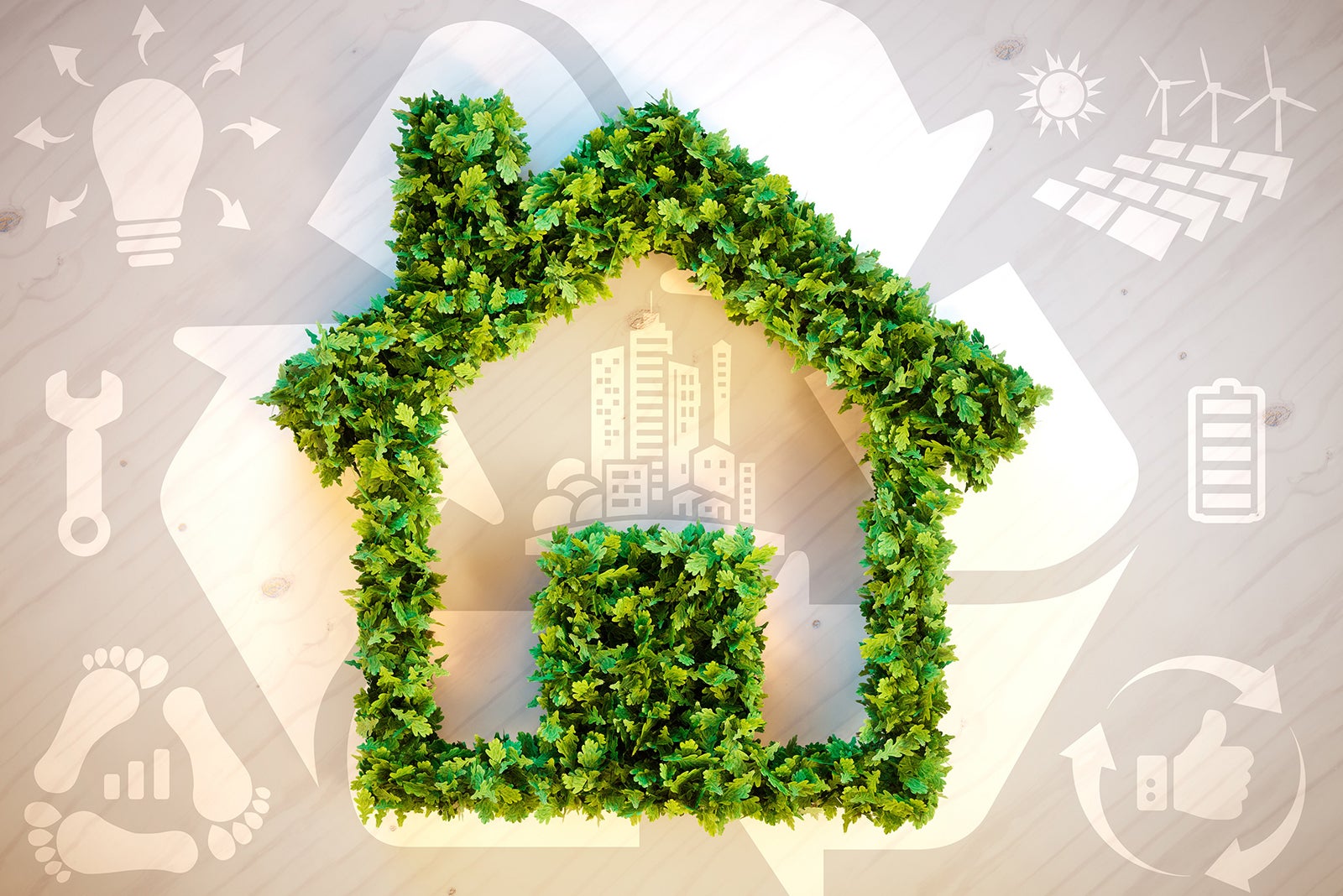 While Earth Day is celebrated in April, we believe in honouring Mother Nature 365/24/7.
So it's time for a #HomeSweetHomeYEG #EarthDayEveryday tidbit.
There are just 10 days left in 2019, a year where we heard and learned a lot about how important protecting the planet is to all of us, especially millennials and Gen Z. As the clock ticks towards New Year's Eve, we curated a baker's dozen of simple budget-friendly ways that planet-conscious homeowners and aspiring first-time home buyers can save money AND help create a cleaner and greener world without being a Scrooge.
The best presents are often those that come as a surprise, are handmade with love, and are given by and in the presence of family and friends. Most importantly, gift giving shouldn't break the budget or cost the earth.
A grandparent offers you a cash gift to help you make a down payment on your first home…
A neighbour brings you a warm plate of cookies to welcome you to the area…
It is your first holiday season in a new city or your first home and you want to deck the halls on a budget...
You are welcoming guests from across the miles or oceans…
From buying second-hand to choosing eco-friendly sustainable products, there are many ways to show you care about someone and the planet.
1.
Repurpose a well-loved family heirloom or something from your closet that will bring joy
2.
Buy gifts second-hand at an antique or thrift store to add to a friend's collection
3.
Make home-made consumable hostess gifts
4.
Choose hand-crafted local gifts made of all-natural eco-friendly products
5.
Get creative with wrapping with re-useable recyclable craft paper or gift bags
6.
Make your own gift cards, gift tags, and repurposed fabric gift bags
7.
Give the gift of your presence spend time together sharing memories and experiences 
In the New Year:
8.
Start making a monthly donation to a charity of choice, one that keeps on giving
9.
Pledge to start or continue shopping local
10.
Reduce single-plastic use and keep this in mind at the grocery store
11.
Switch to energy-efficient heating and lighting, windows and doors
12.
Learn how to reduce water use and get a rain barrel or solar lights for the yard
13.
Talk to your lenders and brokers about ethical banking and investing