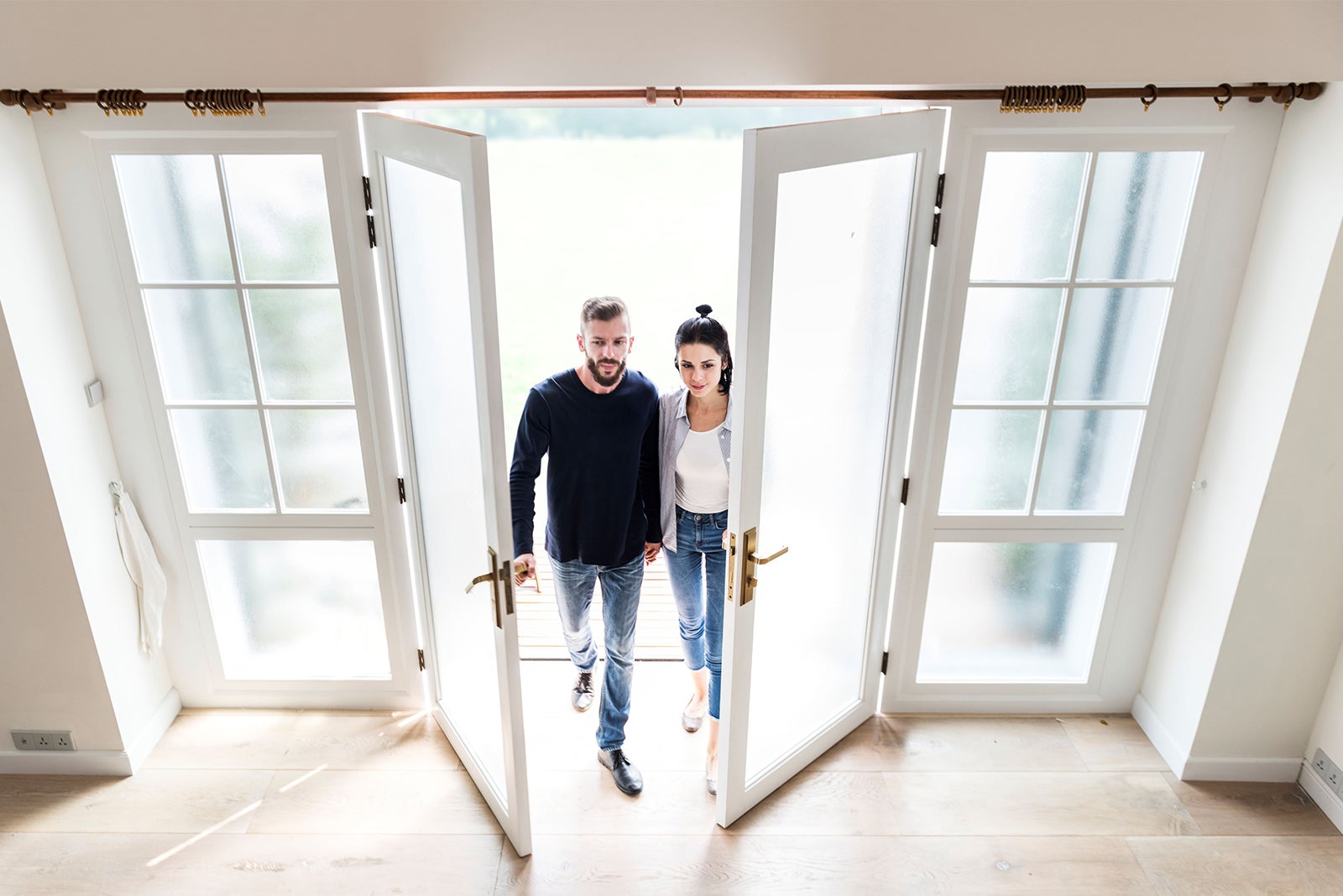 The day you buy your first home is one of the most important days of your life. It can be exhilarating, liberating, and terrifying all at the same time. Regardless of your age, the purchase of your first home will likely be one of the biggest decisions you will make in your life, so don't go through the process alone and unprepared. Knowing what to avoid when buying a home can literally be a lifesaver.
What to Avoid When Buying Your First Home


Going Through the Process Alone
This is probably the worst thing you could do when you go to buy your first home. Understandably, you are trying to watch your wallet when buying a home. Finding the right real estate agent is a good first step with no added cost. They will help you guide you through the process of buying your first home.
Starting the Process with Poor Credit
If you are looking to buy a home, you should know that you have a good credit rating, credit history, and good odds of getting a low interest rate on your mortgage. Unless you plan on paying cash in full for your first house (and let's face it, you probably aren't one of the very few people who can actually do this), you should wait until you know your credit score and what type of interest rates you could be looking at once you obtain your mortgage.
Making Rash Decisions
For most people, their first home is intended to be a long-term investment. Don't rush. If you haven't found a home you love and can picture yourself living in for a lengthy period, just keep looking! The last thing you want is to buy your home only to shortly realize it wasn't what you were looking for originally. A good real estate agent will be patient with you until you find the home that you love.
Ignoring the Location
Location can make or break a real estate transaction for many reasons. You may have found your ideal home, but if it isn't located in the right place, it just won't work out. Things to consider include your commute to work if you have one, local school options if you have children or are planning a family in the future, crime rates in the area, as well as the reputation and walkability of the local community.
Skipping Steps
Even if you happen to work in the real estate industry, don't be foolish enough to skip necessary steps like finding a reputable agent, hiring a good appraiser, and insisting on a home inspection. Reputable agents can often get you better deals, have access to more history of homes especially condos, and are able to find ways to gain access to listings before they are on the market. Good appraisers can assure you and your lender that what the seller is asking for is aligned with market value. Home inspectors will assess the house you are buying to make sure that it is a well-built house free of any safety hazards, costly repairs, and is up to building code.
Avoid Disaster
As you can see, there are many things to look out for when shopping for a home; especially if you are a first-time homebuyer. Take precautions, do enough research, and talk to trusted professionals in the industry before you make any final decisions so you can avoid investing in a potential disaster. If you're in the market for a new home give me a call today to get started!