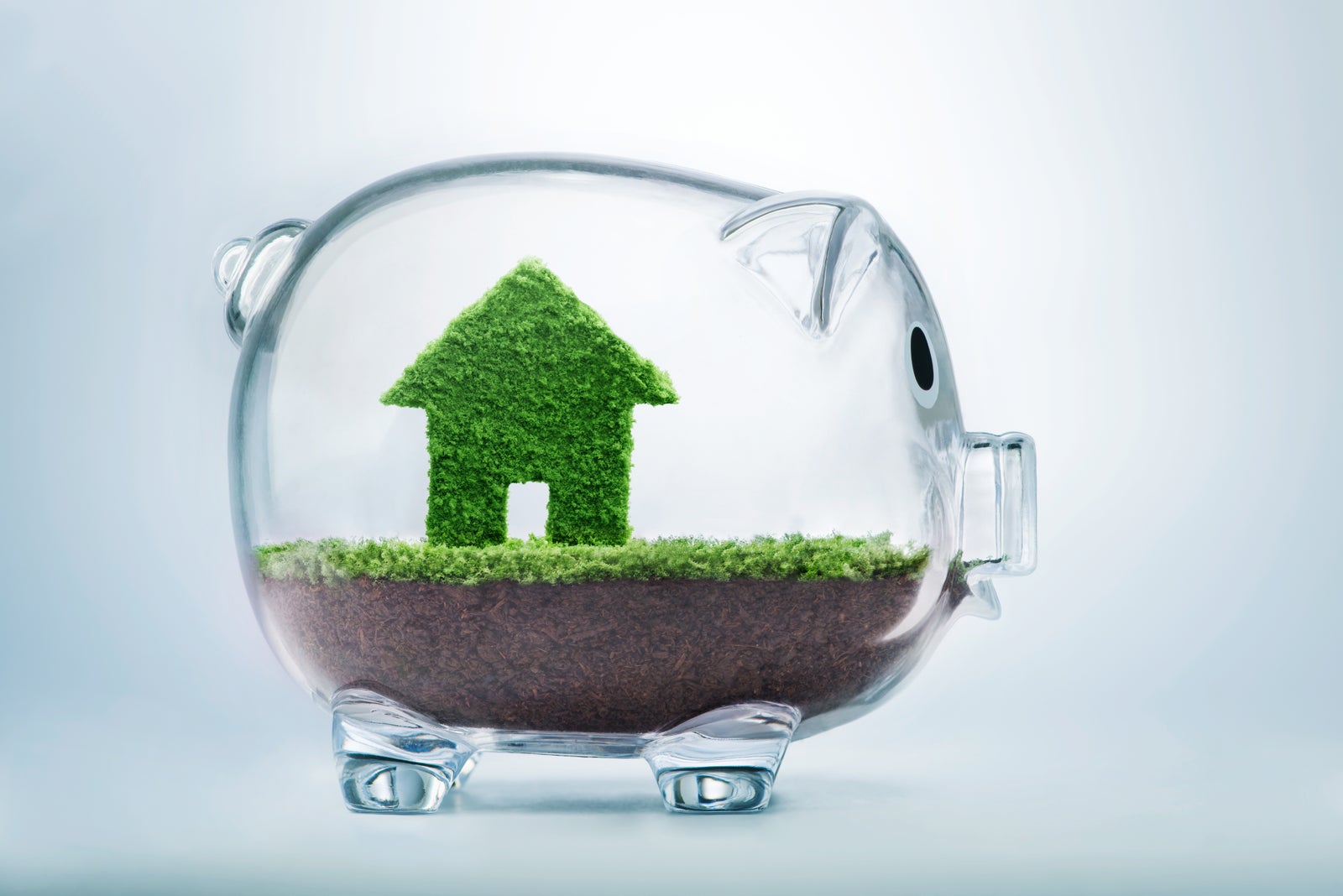 If you happen to be a resident of Alberta and are in the market for your first home, there are a number of financial incentives that could save you thousands, if not tens of thousands of dollars, all while helping you find the home of your dreams. This article covers some of the incentives and benefits for Alberta residents currently in this buyers' real estate market.
First-Time Home Buyer
Tax Credits
Alberta is one of the Canadian provinces that offers first-time homebuyers' money back on their federal tax return; up to $750 for each return subject to qualification, of course. While the paperwork to file for the credit can be a bit cumbersome and the credit can take a while to be credited to you, at the end of the day, it puts money back in your pocket, and that's a good thing.There are eligibility requirements. That said, the majority of Alberta residents will find that they qualify for this tax credit. So, if you are thinking of buying your first home this year, be sure to start the process by exploring
Canada's First-Time Home Buyer Program
 and consulting your accountant.
Both the City of Calgary and the City of Edmonton offer home ownership and down-payment assistance programs. These are worth checking out to see if you qualify.

·

        
The First Place Home Ownership
Program in Edmonton is redefining home ownership for first-time homebuyers and lower income families. Typically, development projects are in mature, established communities and include condominiums and townhomes. To be eligible, you must be approved for a mortgage and agree to live in the residence for a minimum of five years. More details available units by neighborhood and upcoming projects by builder can be found here:
https://www.firstplaceprogram.com/
The Attainable Homes Program in Calgary provides help for lower income families achieve the dream of home ownership. Through this program, you may qualify to live in designated community designed specifically for lower income families where you pay $2,000 down and make up the difference covered by the program after you sell the home.
More information on the 3-step application and approval process can be found here:
https://attainyourhome.com
The PEAK Housing Initiatives Program in Calgary
Finally, there is the PEAK Program – a down-payment assistance and home-equity building program for Alberta residents who qualify. This affordable housing option is available in Calgary only and geared to first-time homebuyers. To learn more about who qualifies and how to apply, visit:  
http
://www.peakinitiative.ca
Residential Access Modification Program (RAMP)
The RAMP program is designed for low income Albertans with mobility challenges to support making modifications to a property to make the home accessible and safe. If you qualify you could access to up to $7,500 per year (Apr 1 – Mar 31) up to a maximum of $15,000 per person within a ten-year period.More information here:
https://www.alberta.ca/residential-access-modification-program.aspx
Know Your Options!
Purchasing your first home should be a positive experience. Build an A-team of advisors. Do your research. Know what programs and rates you qualify for and consult with financial and real estate professionals who know your market and how to get you the most and best support.

Disclaimer: At the time of publication, the hyperlinks were active