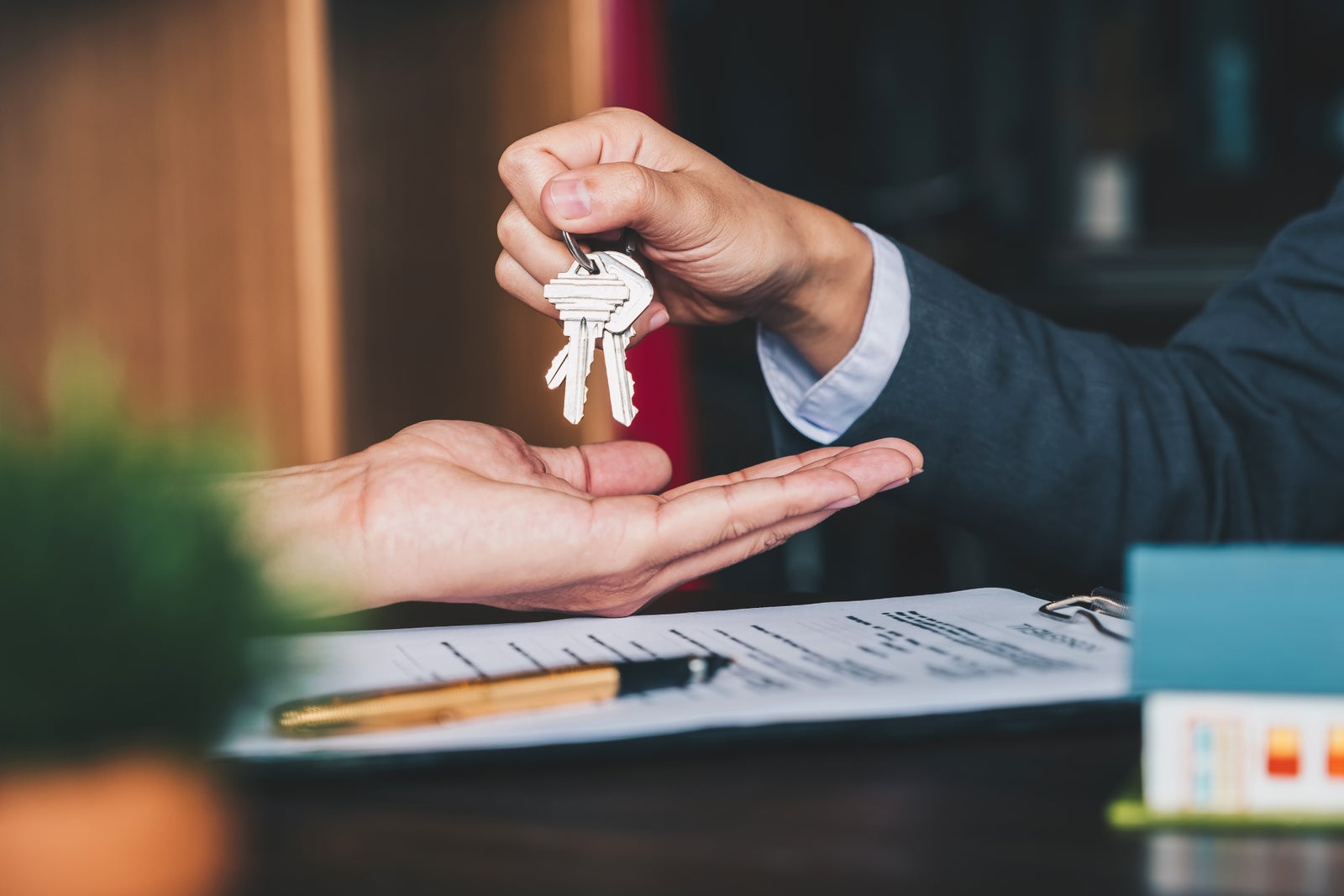 Are you a first-time homebuyer? Feeling overwhelmed or unsure about the process on which you are about to embark? If so, you are not alone. That is why we have compiled a detailed walkthrough of the first-time home buyer process and other blog posts to guide you from choosing a team of professionals to support you and then choosing your first home-sweet-home.
A 7-Step-by-Step Guide for First-Time Homebuyers
1. Gather Your Financials
Before you start the 

homebuying

 

process and an online search, gather details on your finances, most importantly, your credit history and credit score. This information will determine how much of a mortgage a lender can approve and what interest rate you can secure.
2. Ask for Recommendations for Professionals
When looking for a home it is best to work with trusted professionals. You will need to work closely with your bank and financial advisor, a real estate agent, a home appraiser, and a home inspector. You may also engage a contractor to estimate improving the condition of the home or condo that catches your eye.
3. Speak With Lenders
After getting referrals for trusted builders and realtors, it is time to talk to your bank and financial advisor, and a mortgage broker who can access all lenders. They will help you determine how much you can borrow and what credit options you have. You may require a co-signer or qualify to borrow from your RRSPs (Home Buyer Plan). You may learn your credit score is weak or need a larger down payment to qualify for a mortgage, or the opposite… you may qualify for more than you had originally thought. It's important to compare mortgage rates and repayment terms to find the best fit for your situation.
4. Hire an Agent
Now that you know what budget you are working with, it is time to hire a real estate agent and begin looking at homes. It can be helpful to make a list of must-haves, wants, and negotiable features, so you can narrow your search by budget and neighbourhood quickly.
5. Make an Offer
You know your financial, are saving for your down payment and other moving costs and are pre-approved by now. You've toured several homes. You've found a few you are interested in and can picture yourself living or investing in. This is when you are ready to make an opening offer. At this point, the seller and your buyer representative will negotiate the purchase price and any conditions you've expressed like possession date. A homeowner may accept your offer, or come back with a counter offer.
6. Get the Home Inspected and Appraised 
At this stage, buyer and seller agents are in constant communication with their clients going back and forth to agree on a final purchase price and answering questions you have. There is usually a pending period where the offer is subject to financing and home inspection. Your bank or lender may insist on an appraisal to confirm fair market value of the home aligns with the purchase price. The last thing you and they want is to make a poor investment.
7. Close the Sale
Once the offer has been accepted, the home has been inspected, and everything is as expected, the last phase is patiently waiting for the possession date and key release. During this time, you will provide information to your lawyers and make arrangements for utility hookups and home insurance, as well as preparing to move.
ProTip: Be Confident and Prepared
Buying your first home may end up being the biggest investment you make in your entire lifetime and it can be overwhelming. That's okay. We are here to help make the process easy and enjoyable for you every step of the way. If you're looking to find your first home or an investment property,  please 
me today and let's have a conversation about how and where to get started.