Posted on Jul 08, 2021 in Selling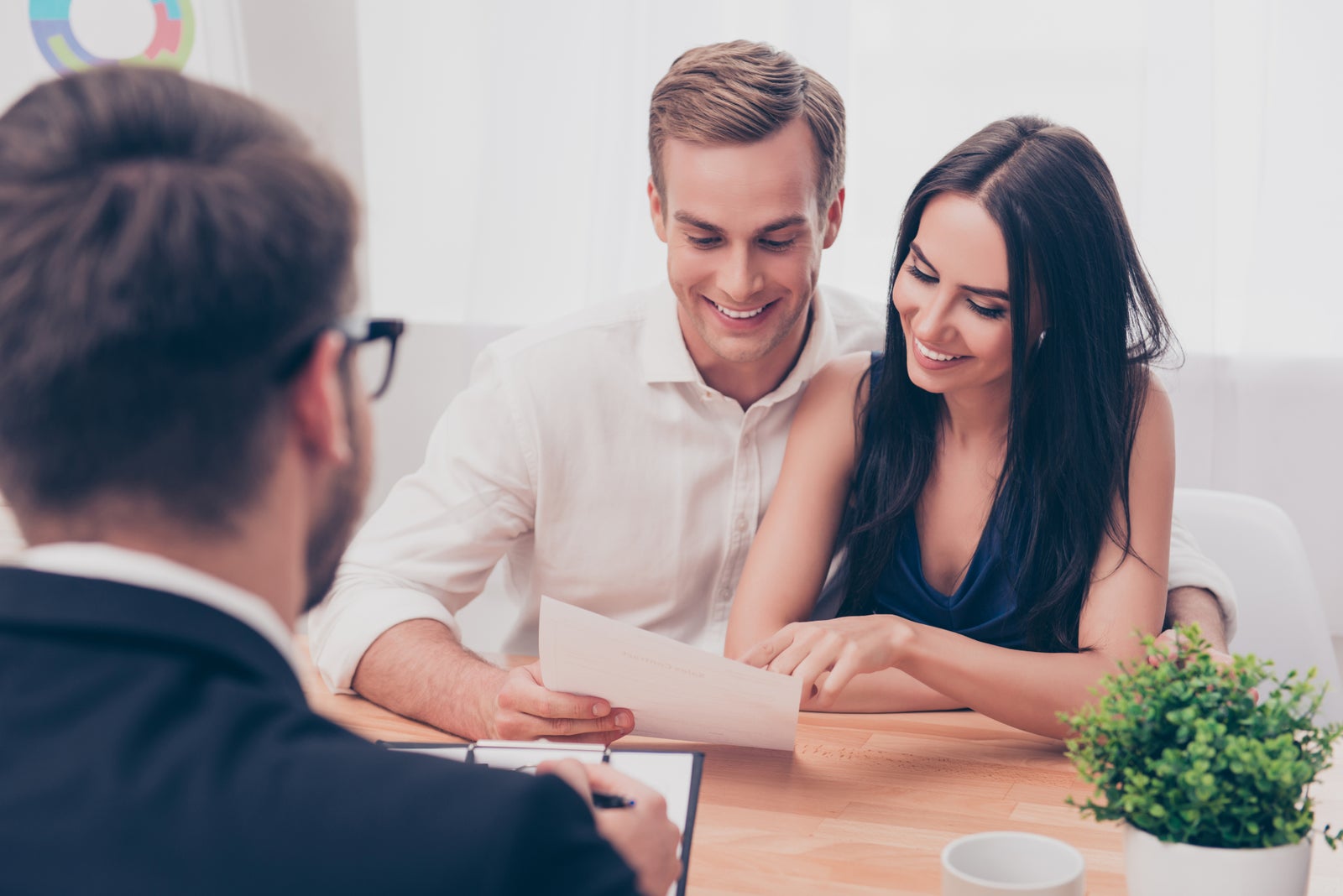 Selling your home is a big deal. You deserve and want an experienced real estate professional on your side. 
Doing so will save you both time and money. Along with helping you stay objective, representing your best interests, guiding you throughout the selling process, here are reasons you want a real estate agent you trust to list, market and sell...