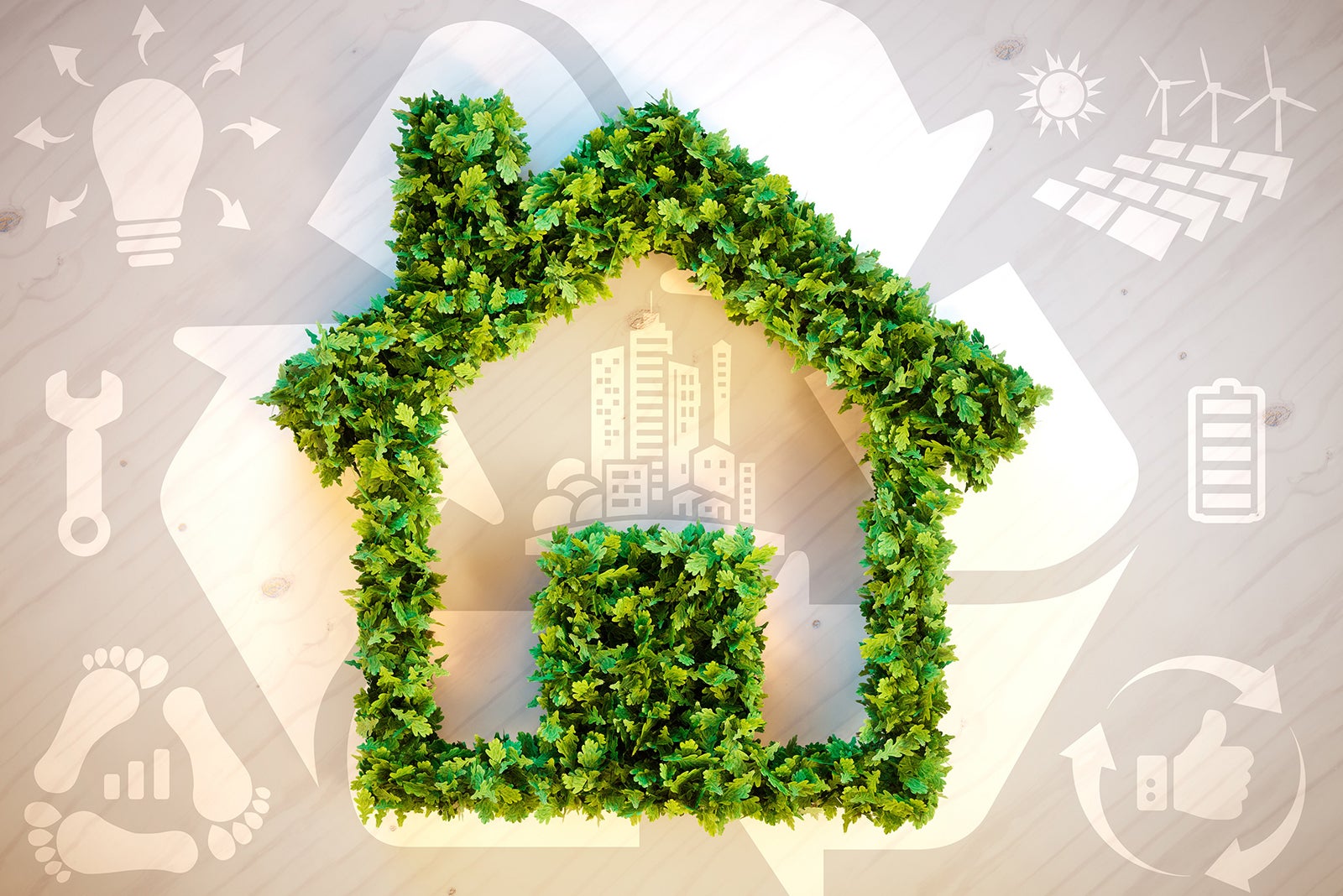 While Earth Day is celebrated in April, we believe in honouring Mother Nature 365/24/7.
So it's time for a #HomeSweetHomeYEG #EarthDayEveryday tidbit.
There are just 10 days left in 2019, a year where we heard and learned a lot about how important protecting the planet is to all of us, especially millennials and Gen Z. As the clock ticks towards New...